Figure facilitates a new richness in the display and execution of musical cues by providing a new way to deliver notation, graphic scores, video, and more to performers by way of WiFi enabled tablets.
As a web-based application, it can also run "offline" if an ensemble prefers to used a closed WiFi network.

In this video, watch Joan La Barbara and the ne(x)tworks ensemble use Figure to conduct spontaneous composition for small ensemble:
Musical prompts are sent to one, some, or all performers at once.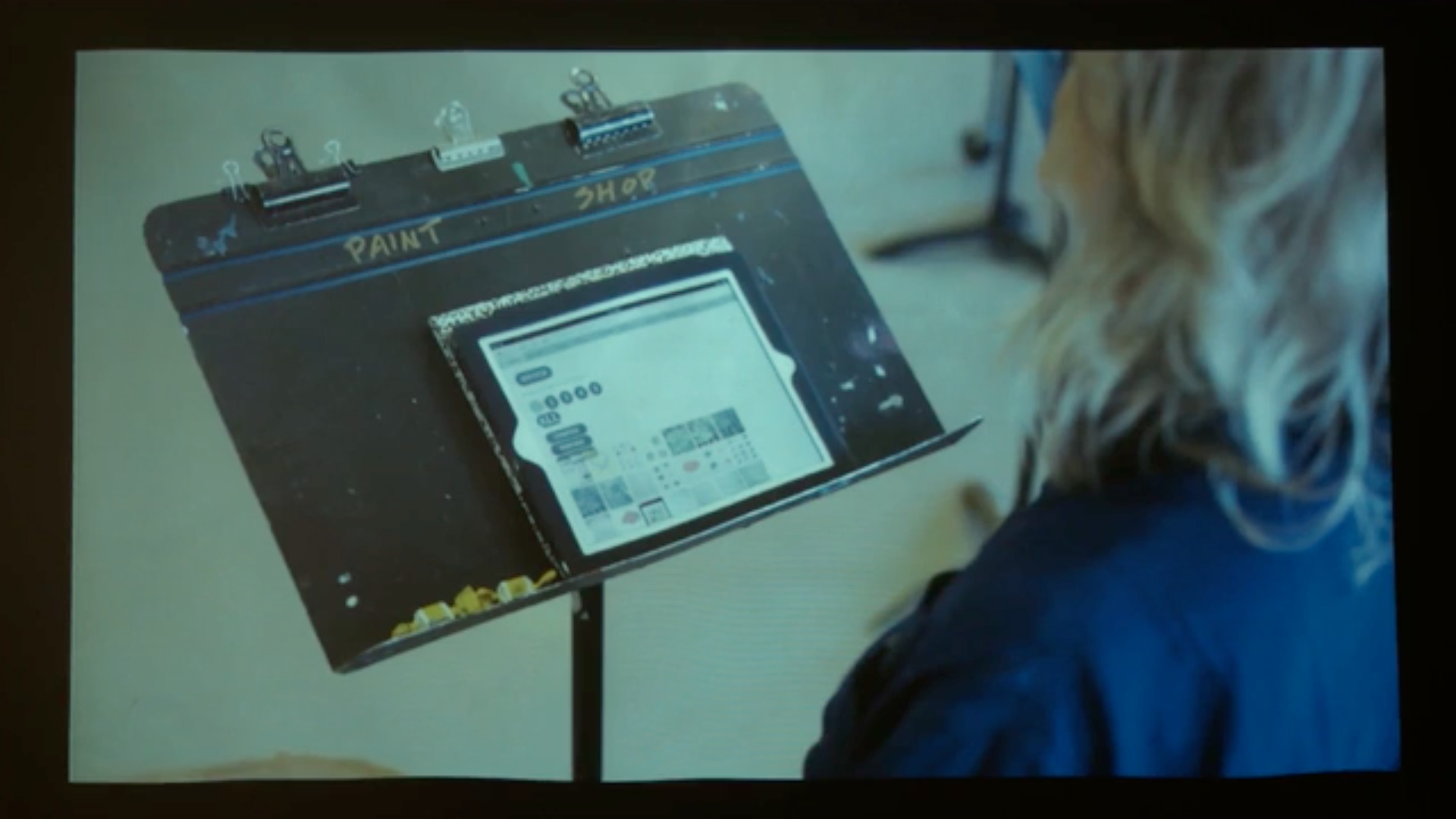 Not only does it open the door for new approaches to inter-ensemble conducting and composing but it also provides a strong platform to create interactive compositions which auto-arrange based on the dynamics of the current performance or to create compositions which "remember" how they have been performed.



At this phase, FIGURE is a prototype available to select composers by request. However, to stay up to date with further developments, including an exclusive invitation to our beta testing phase, please sign up for our mailing list.


︎ all ︎